A few weeks ago I ordered a new Professional Line Photobook from Saal Digital . It collects material from photographic travels between 2020 and 2021.
A compendium of what I consider my best works of the past year which. Despite, I couldn't travel as much as I wanted to, it was one of those that I have enjoyed and learned the most from a photographic level.
A journey through misty forests, roaring waterfalls, endless rivers and the highest rugged cliffs.
A perfect portfolio to preserve unforgettable moments and places!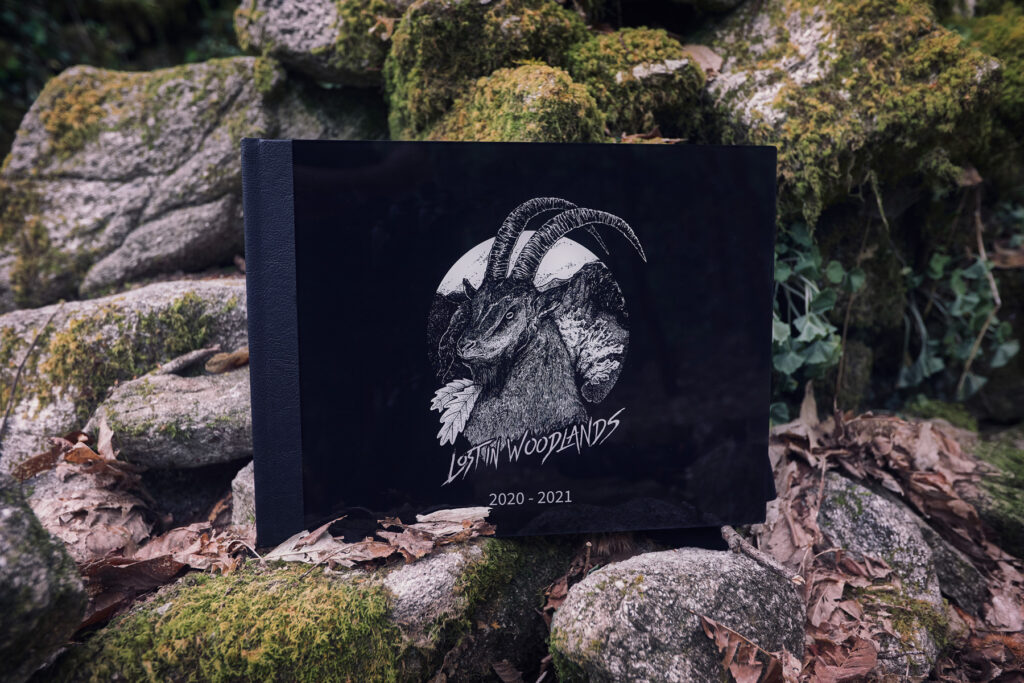 The Professional Line Photobook offers several options for the cover. I opted for the combination of high quality acrylic methacrylate for the obverse and leatherette for the side and reverse.
The finishes are really cared which makes this album an elegant, robust and professional looking portfolio.
Ideal as a sample of my works!
Let's go check inside the book, it's what we are all waiting for!
Inside, we find a luxurious feeling from the pages, made of a photography paper with a good thickness and an exceptional quality.
In addition, the print is 100% accurate to the colors of the original images and the depth of the blacks is absolutely stunning.
In my case, I chose the matte paper option because I am a fan of this finish!
This is the result! It's a portfolio with details cared to the maximum, with amazing quality print and exceptional finishes.
In conclusion, an exquisite presentation to keep the remebrances of my best captures of 2020 and early 2021.
The compendium of my best works!
Therefore, I shall repeat for sure!
---
---
You might also like
---